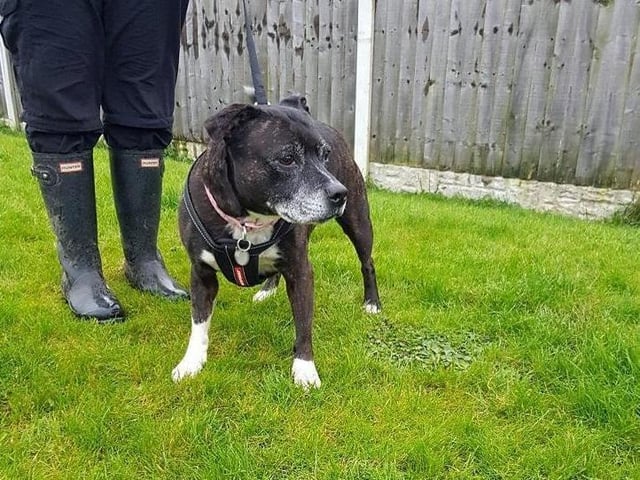 Socks is a 10 year-old Staffordshire Bull Terrier. The RSPCA says: "Socks is an excitable girl who came into the centre as her previous owner could no longer give her the care she needed."
These are the dogs and cats looking for a forever home in Blackpool this Christmas
If you are looking for a family pet this Christmas, the Blackpool & North Lancs RSPCA branch has 18 dogs and cats waiting to be re-homed.
Tuesday, 17th December 2019, 11:53 am
Updated
Tuesday, 17th December 2019, 11:59 am
If you think you might be able to give one of these dogs or cats a home, you can visit the RSPCA website to learn more.