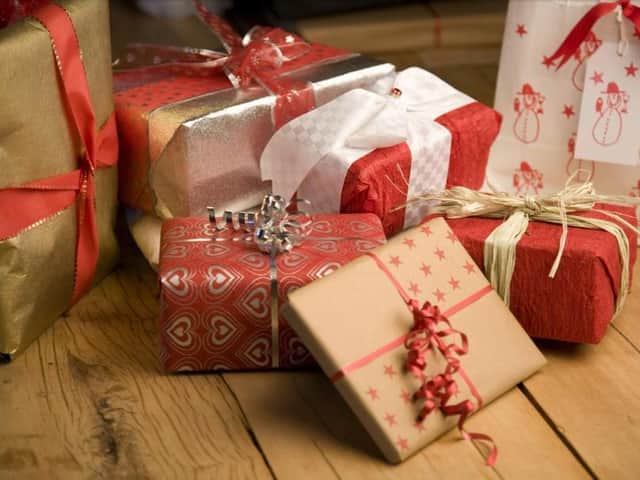 The church wants to hand out 250 presents in Blackpool
Beacon Church Blackpool, on Reads Avenue, has joined the Love Christmas campaign led by Love Your Neighbour and the Church Revitalisation Trust to help spread the power of love, hope and kindness to people struggling with Covid-19 and other social challenges.
Beacon Church pioneer minister Adrian Wolton said: "There are too many people struggling with too many problems right now. I have my own experiences of what it's like to be in those dark places and when someone comes along and says, 'we love you' or 'we miss you' or 'we want to help you' that can mean a lot and sometimes be life changing. That's what Beacon Church Blackpool is all about, sharing the love."
The church is aiming to deliver as many as 250 Christmas presents in the town this winter.
The congregation has now appealed for people to nominate those who they think need a little extra love, whether they are vulnerable, depressed, broken-hearted, hurting or simply missed deeply by their families or friends.
A spokesman for the Church Revitalisation Trust said: "We've delivered over 4m meals to the hungry, helped people in debt, and others without jobs. We've distributed medicines and given hot meals to doctors and nurses on Covid wards. Now this Christmas we're going one step further.
"Through Love Christmas, we plan to deliver over 1m Christmas boxes of hope and love to the most vulnerable to let them know what we stand with them in this difficult time."