Fire crews tackle rubbish fire in Marton
An outbuilding containing rubbish went up in flames in Marton last night (December 23).
Tuesday, 24th December 2019, 10:34 am
Updated
Tuesday, 24th December 2019, 11:23 am
Two fire engines from South Shore and Blackpool responded to the fire in Vicarage Lane at 10.47pm.
Firefighters used one hose reel and a thermal imaging camera to extinguish the fire.
Lancashire Fire and Rescue Service said the cause of the fire is under investigation.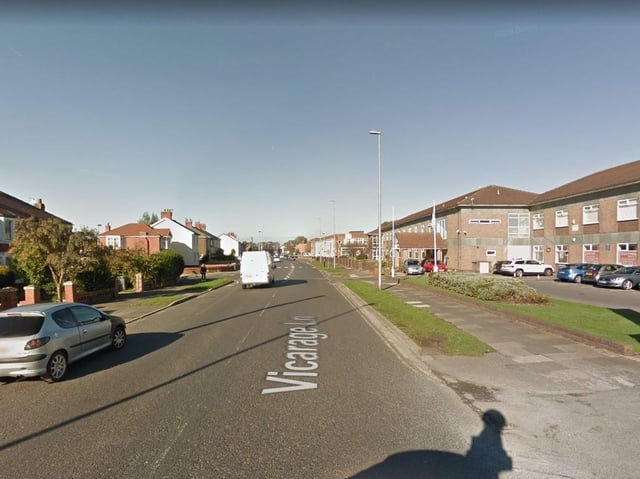 The fire involved a quantity of rubbish in an outbuilding in Vicarage Lane, Blackpool. Pic: Google
No injuries were reported.