Manchester man admits killing Wesham dad after mowing him down with his car in Kirkham two years ago
A Manchester man has admitted killing Wesham dad Andrew Dean following what police described as an 'altercation' on a Kirkham road in 2019.
Thursday, 18th February 2021, 2:47 pm
Updated
Thursday, 18th February 2021, 3:19 pm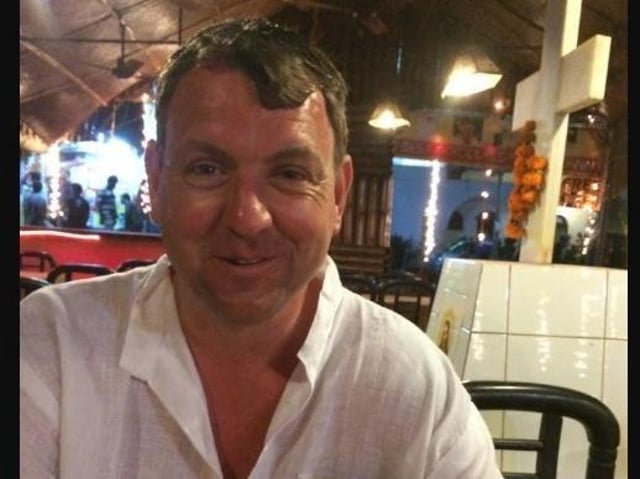 Andrew Dean
Jorden Rowbottom, 20, of Manor Road, Denton, will appear at Preston Crown Court on April 23 after pleading guilty at a previous hearing to causing death by dangerous driving, causing death while uninsured, and causing death while not holding a full licence.
It is alleged that Rowbottom caused the death of Mr Dean, 46, at around 4.15pm on July 18, 2019 at the junction of Freckleton Street and the A583 Kirkham Bypass.
Detectives believe Mr Dean had been driving a white Renault Master van westbound on the A583 when he was involved in an argument with another motorist driving a metallic blue Nissan Micra car.
Both vehicles later stopped close to the junction with Freckleton Street and Mr Dean got out of the van to speak to the Nissan driver. It is believed the Nissan then crashed into Mr Dean, who suffered serious head injuries and died at the scene.
Rowbottom appeared at Blackpool Magistrates Court on October 7 2020, and then at Preston Crown on November 4. It is expected he will be sentenced later this year.