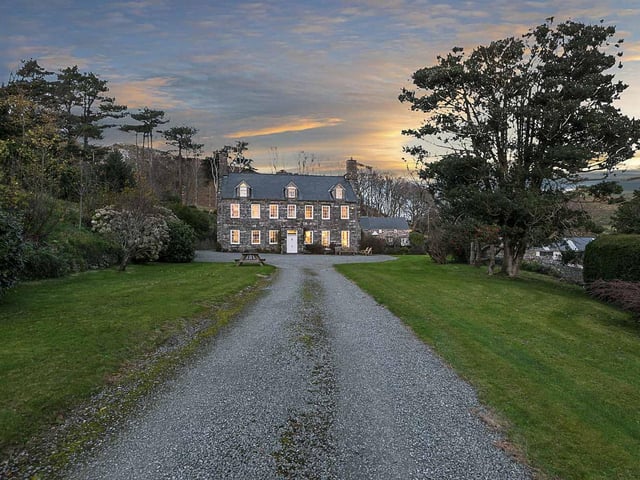 Credit: Finest Properties
Historic Grade II-listed mountain country estate with three holiday cottages and swimming pool on the market for £2m
This piece of real estate consists of a historic country estate as well as a further portfolio of properties.
Thursday, 4th March 2021, 3:45 pm
Updated
Thursday, 4th March 2021, 3:55 pm
On the market for £2m with Finest Properties, this home is actually four homes: a historic country house and three holiday homes in the picturesque Snowdonia National Park. The three-storey main property features a drawing room, a dining room, a charming kitchen a breakfast room, and spacious rooms, while the three holiday cottages are charmingly called The Cow Shed, Dove Cottage, and Stable Cottage. Oh, and there's also a swimming pool. Take a look around...