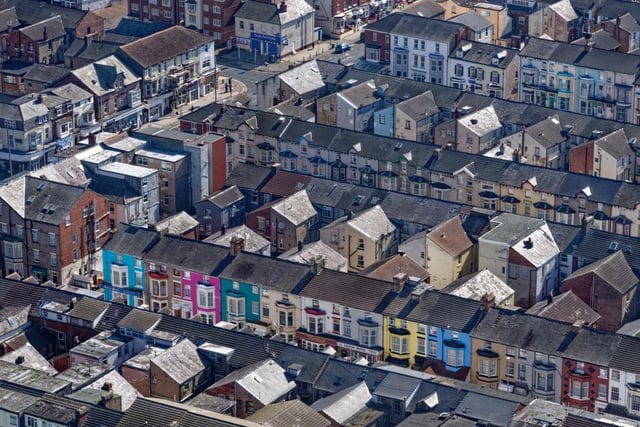 Renting is a popular alternative to buying a property with a mortgage.
11 great homes to rent in Blackpool
With property prices ever-rising against the average salary, renting is becoming an increasingly popular option.
Thursday, 18th February 2021, 12:19 pm
Buying is a big commitment.
Can you afford it? Can you afford maintenance costs like fixing a broken boiler or leaky roof?
If you are living with someone and split up, deciding what to do with the property can be complicated and expensive.
It is no wonder renting remains popular – with gardens and space top of the wishlist for tenants.
Tom Parker, Zoopla consumer spokesman, said: "With the majority of Brits working from home for the best part of a year, Covid has had an impact on the wish list of renters with gardens, natural light and space to work from home becoming more important than ever before.
"Blackpool currently has some spacious properties for rent and it's possible to rent a house with multiple bedrooms and a garden for less than £680 per calendar month."