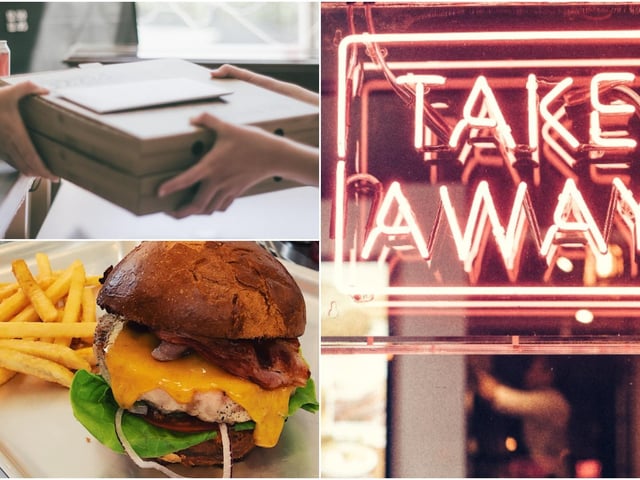 These are 15 of the best takeaways in Blackpool - according to you
These are 15 of the best takeaways in Blackpool - according to you
The Blackpool Gazette asked readers for their favourite takeaways across the city and these were some of your suggestions.
Friday, 30th October 2020, 7:00 am
We regularly round-up the very best takeaways from Trip Advisor reviews or food hygiene ratings, so we thought it was about time that we asked you.
This list has you covered whether you're craving the best fish and chips on offer, or fancy an authentic Chinese takeaway.
We couldn't include them all, so here are 15 of the top takeaways in Blackpool - according to you.