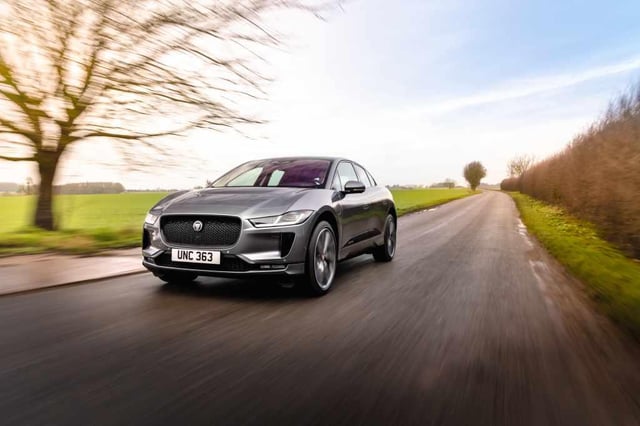 Jaguar recently announced that it will become an all-electric brand from 2025 and that it would be moving away from the SUV segment. Right now, though, it only has one EV and that is an SUV. The sleek-looking I-Pace reached the market ahead of rivals from Audi, Mercedes and BMW and still has one of the most impressive ranges, managing 292 miles on a charge.
The top 10 EVs with the longest range
Counting down the electric cars that can travel the furthest distance between charges
Wednesday, 31st March 2021, 8:00 am
One of the biggest worries around electric cars remains range anxiety, with buyers concerned about running out of juice mid-journey.
Early models certainly struggled to offer useful long-distance performance but the latest generation of electric cars have moved the game on substantially. Most models have sufficient range to tackle several days of average commuting on a charge and the longest-legged examples are now offering well over 250 miles at a time.
This year is set to bring a host of new EVs with ever more impressive range but for now we've rounded up the longest-range EVs that you can actually order right now. Just be aware that deliveries on some won't begin until later in the year.