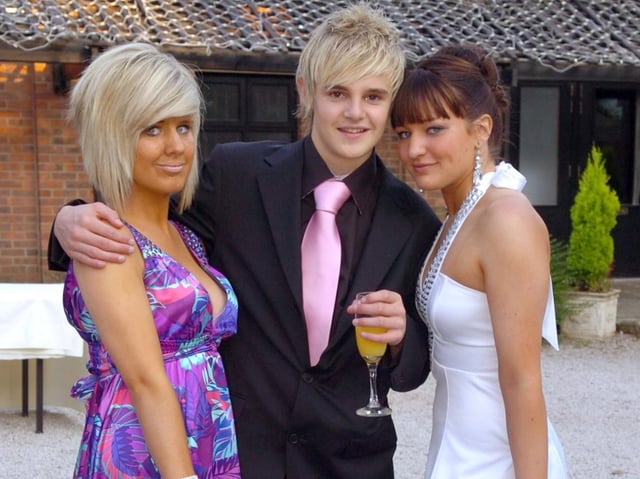 Carr Hill High School leavers ball at Bartle Hall, 2009. From left, Alex Spencer, Daniel Wynn and Stacey Cain.
Prom pictures: Do you recognise anyone from these school proms in 2009?
These photos are a snapshot of the highly anticipated party of the year when school leavers held their high school prom...
Thursday, 8th April 2021, 3:45 pm
Updated
Thursday, 8th April 2021, 4:10 pm
Donning their best suits and stunning prom dresses, these students were all set for the big occasion. Their teachers were there too, to help them celebrate the end of their exams and the closure of a chapter of their lives.