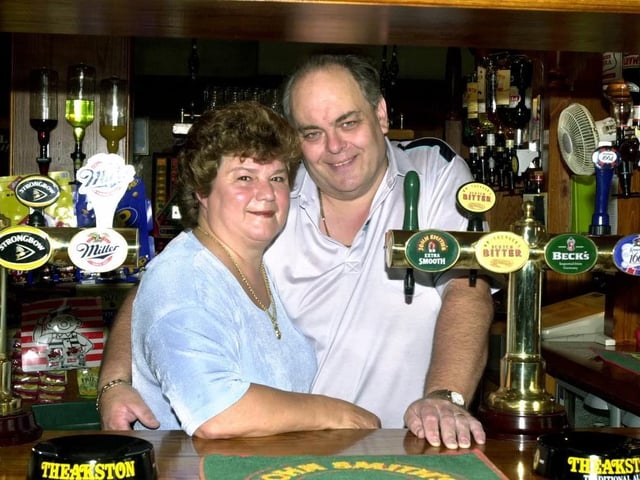 Don and Beryl Ridgeway landlord and landlady of the Lane Ends Pub, Hawes Side Lane, Blackpool.
30 Blackpool landlords and ladies you may remember from the 1990s and 2000s
They have served thousands of pints between them.
Tuesday, 23rd March 2021, 2:54 pm
These photos raise a glass to the landlords, landladies and bar staff at watering holes across Blackpool.
Each will be a familiar face to a generation of drinkers who enjoyed a tipple or two during the 1990s. Is your local from back in the day featured?