Terry Christian celebrates 30 years of iconic show The Word in Lytham
First airing in August 1990, Channel 4's The Word both revolutionised youth-oriented broadcasting and predated reality TV by many years.
Tuesday, 9th February 2021, 3:00 pm
Hosted by Terry Christian, the show deliberately aimied to achieve something new and exciting. It continually pushed at the conventional boundaries of television to court controversy and outrage. Combining a unique mix of cutting-edge bands, irreverent and anarchic interviews of A-lister guests, stories from the margins of society, and downright bizarre and outrageous studio stunts, The Word soon became loved by its target audience and loathed by the press in equal measure. Join award winning broadcaster Terry Christian to celebrate the iconic show on May 21 at Lowther Pavilion.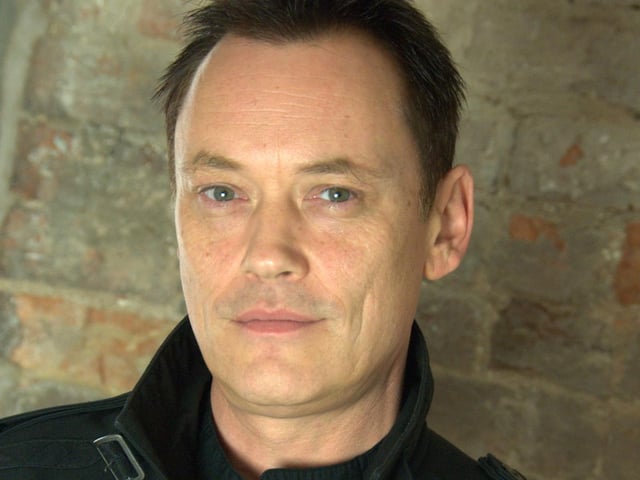 Terry Christian